What if I told you there was a step by step system that shows you how to consistently attract new couples through Instagram, would you be in?
A consistent stream of leads so you can have the financial freedom that


allows for more personal time off.


allows you to take your business full-time.


allows you to grow your team and expand into new markets.


allows you to contribute to your household income.
The 3-part Signature Method
1. Setting the Foundation
2. Create and Attract
3. Engage and Maintain
Meet your instructor, cheerleader and new friend...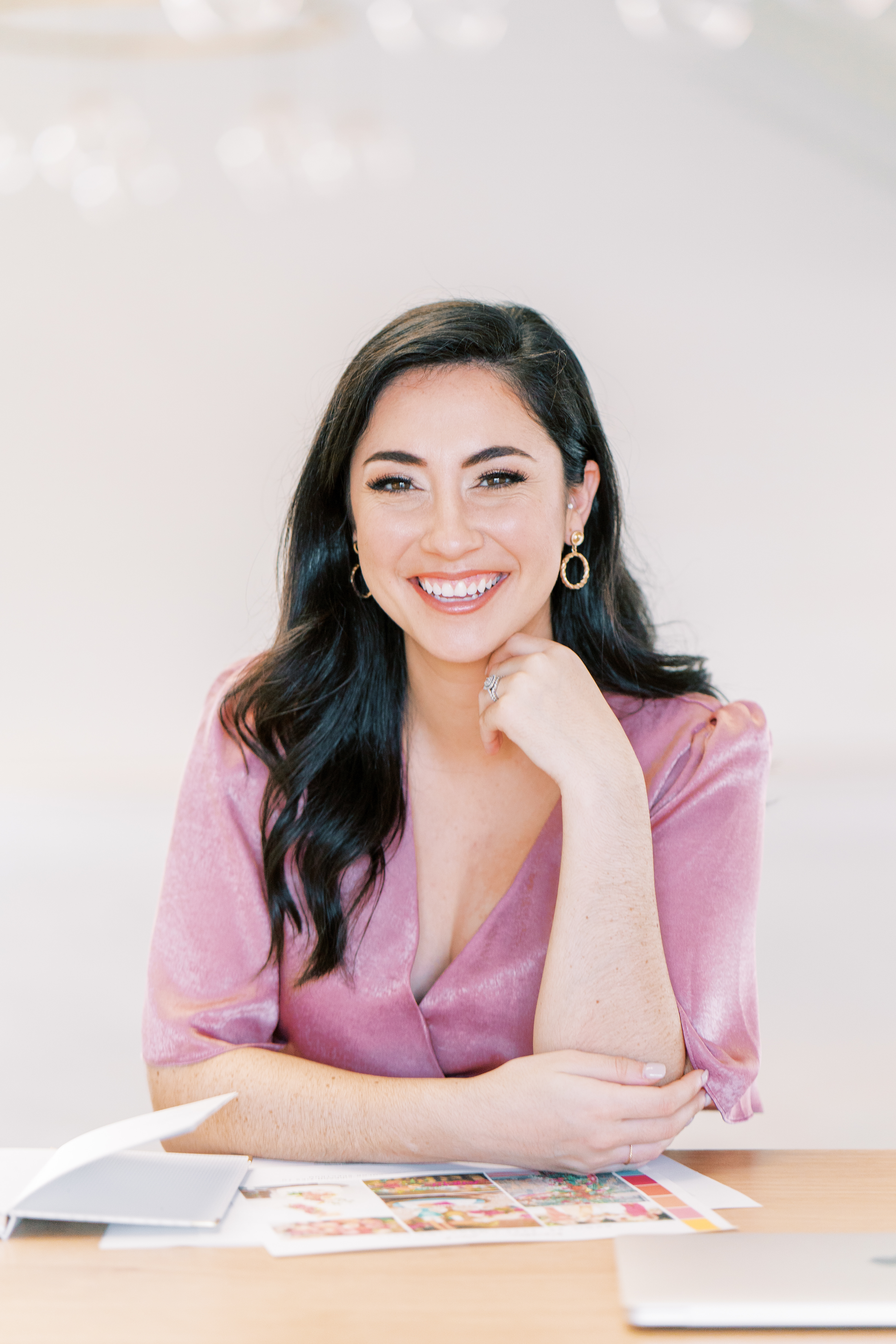 I'm Bianca,
a wedding planner in Austin, TX and
Founder of The Wed Strategy.
The Stats
Launched my wedding planning business full time in October 2019
By October 2020 I generated $18,000 in sales from Instagram leads.
From November 2020 - Quarter 2 of 2021 we have generated over $21,000 in sales from Instagram leads.
The Journey
Late 2017
Started in the wedding industry as a day-of wedding assistant
2018-2019
Started my Wedding Planning Business part-time
Worked as a Bridal Dress Consultant and social media assistant for a Wedding Dress Shop
Social Media Manager for a Wedding Magazine
October 2019
Went full-time with Wedding Planning business
Moved cities and changed markets
June 2021
Hired an Associate Planner full-time to allow my planning business to take on more weddings